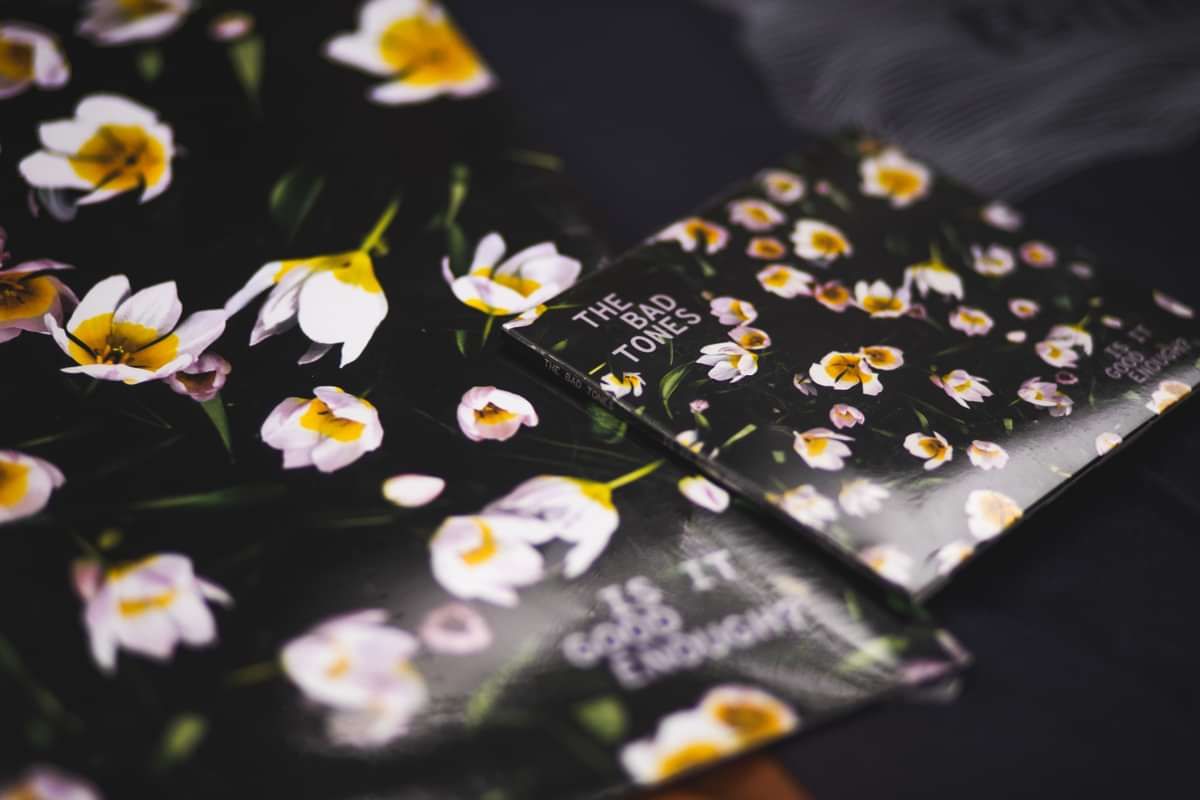 Is It Good Enough? CD
"Is It Good Enough?" is the first full length album by the Latvian band The Bad Tones. It is their outcry to the world which captures everything the band members have dreamt, felt and lived through during the last years. Every song is a piece of a bigger picture, which has a certain emotion and sound that brings the listener into its core.
The album was recorded at "Gheijn Studio" in The Hague, Netherlands and is produced by Jasper Ras, who has been involved with the band since their first EP "Bad Tunes".
Tracklist:
Ū-ū-ū
Over Me
Soon I'll Be Gone
Moon Song
My Dear
Holy Police
Coffee
Winter's Tale
Starry Night
I Thought
She's Leaving
Saullēkts
Elevator Music